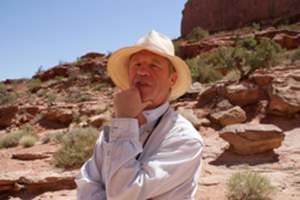 I have started to play with Instagram as a way to deepen and share my connection to the Sacred Ordinary, Heaven in your back yard.
As you know from my art books, I use drawing and sketching as a way to profoundly sweeten those connections.  My Instagram account will show my sketches and photos I take on my daily walks in beauty.
I aim to inspire you to find magic on you daily journey.  It's all about finding places you love, and appreciating the joy of the everyday wonders.
I hope for you and for me that we can use this mindfulness to slide into Wordlessness and Oneness more often and for longer periods of time.
You can find my account here –
Go for it => https://www.instagram.com/william_wittmann_author/
Consider clicking the FOLLOW button.  Who doesn't love postcards from Heaven?
May you walk in beauty,
William